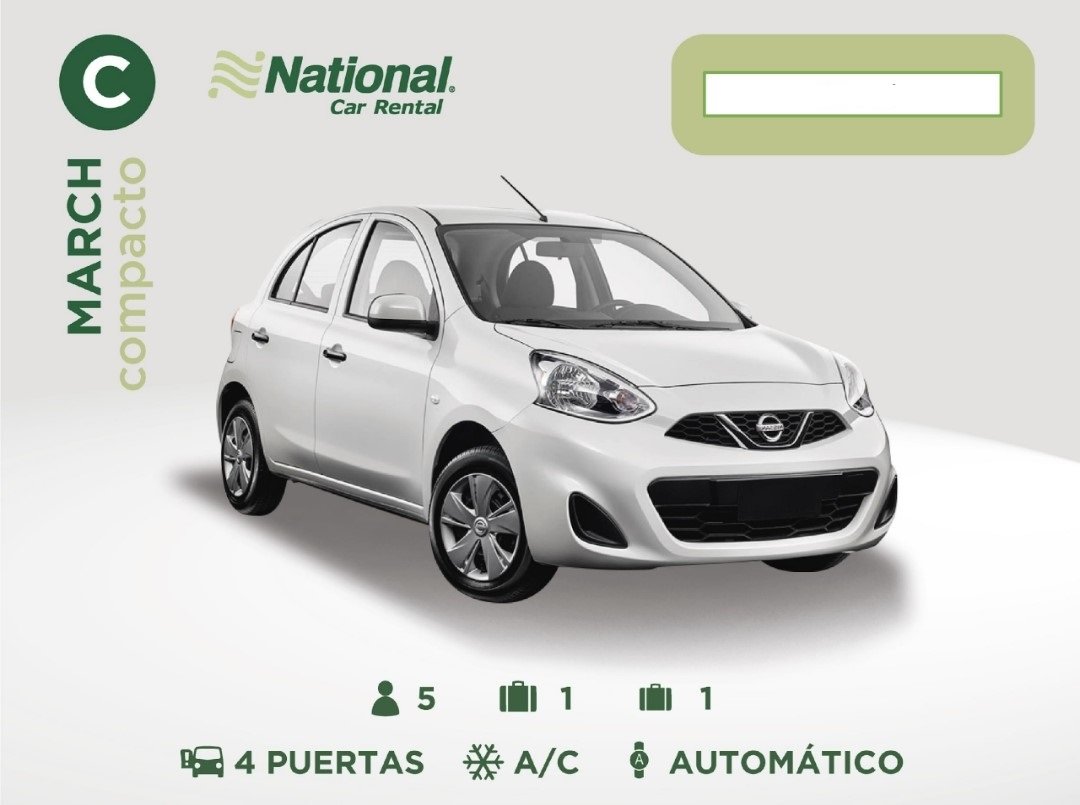 MARCH
Rates depend of the season
AVEO
Rates depend of the season
VERSA
Rates depend of the season
SENTRA
Rates depend of the season
SEDONA
Rates depend of the season
TRAX
Rates depend of the season
SUBURBAN
Rates depend of the season
URVAN
Rates depend of the season
MALIBU
Rates depend of the season
x-trail
Rates depend of the season
journey
Rates depend of the season
wrangler
Rates depend of the season
We take you from La Cruz de Huanacastle to Punta Mita, to your hotel or villa.
Punta de Mita: This peninsula is famous for its exclusive resorts and luxury villas. High-end tourism is the main source of employment in this area, offering activities such as golf and elite water sports.
Hotels and restaurants: Along this coast, the hotel and restaurant industry is essential to the economy. The area attracts domestic and international tourists, creating numerous jobs in hospitality and gastronomy.
Water activities: Since the region is on the coast, water activities such as diving, surfing, snorkeling and sport fishing also generate employment, with tour operators and water sports companies in the area.
From Cruz de Huanacastle to Punta Mita is a region that relies heavily on tourism and hospitality, along with activities related to giving you the best experience in addition to the natural beauty and recreational activities that make this area an attractive destination for tourists. visitors and a source of opportunities for locals.